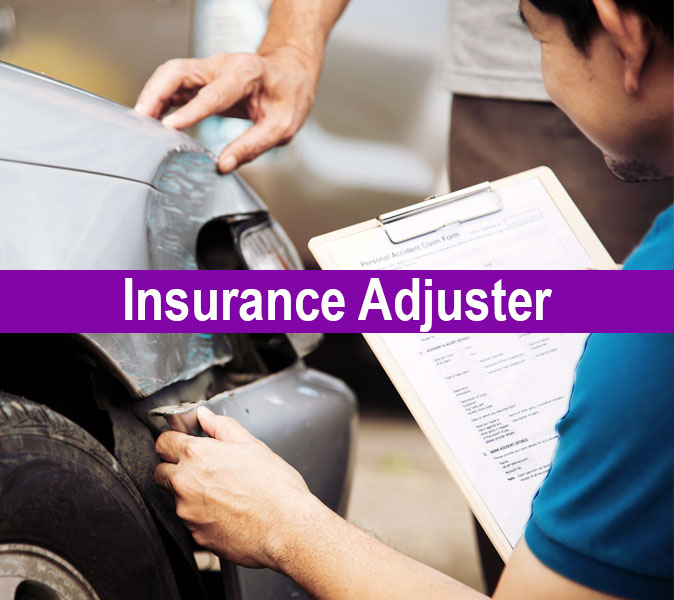 26 students

0 lessons
0 quizzes
5 day duration
Attain your Adjusters license in the Province of Alberta. The seminar emphasizes the policy wordings, which the Adjusters licensing exam utilizes.  The questions are asked as "How would you adjudicate the claim" versus "Which policy coverage would you sell".  The policy wordings, practice exams and content of the seminar is the same.
CONTENT INCLUDES:
Auto:  Full  review of SPF#1, SPF#2, SPF#4,  auto endorsements and Statutory Conditions
Property:  Understand specifics of all Property policies, including commercial property and specialty policies, claims processes
Liability: Understand Liability policies, including Tort, Duty of Care, Property and Commercial Liability wordings
Coinsurance: Calculations and  rationale
Insurance Act:  Regulations and requirements
Alberta Insurance Council Adjusters examination contains some specific content which regarding Insurance Act, Statutory Conditions, Additional Agreements and Adjudication policies. Sign up and get started in your new career!
We cater this session to your needs to pass the Adjusters Licensing Exam.  Join the Level 1 seminar Online, Hybrid or Classroom offering.  We will coach you on any topic specific to the Adjusters exam.   Welcome to your career in claims!  This course is accredited through AIC for 30 CE Credits.
Click here to purchase:  CLAIMS ADJUSTER ONLINE:    $320
For classroom or mentoring with exam content email registration@PDTC.ca
"Good morning Jane
I wanted to let you know I took the adjusters level 1 exam, and passed with an 82! 
Thank you for all your help!". 
Suzy – Calgary
"I was soooo nervous to take this exam!  My career as an independent adjuster hinged on passing, and I have exam anxiety.  I listened, took notes, studied and achieved 88% on Adjusters AIC Exam.  The highest I have ever achieved.  The way Jane Davis instructs this workshop is the key to my success.  Thank you!". 
Ryan D – Lethbridge
5.00 average based on 2 ratings
Reviews
very well presented, thank you!

Great information, loved the course. thank you.