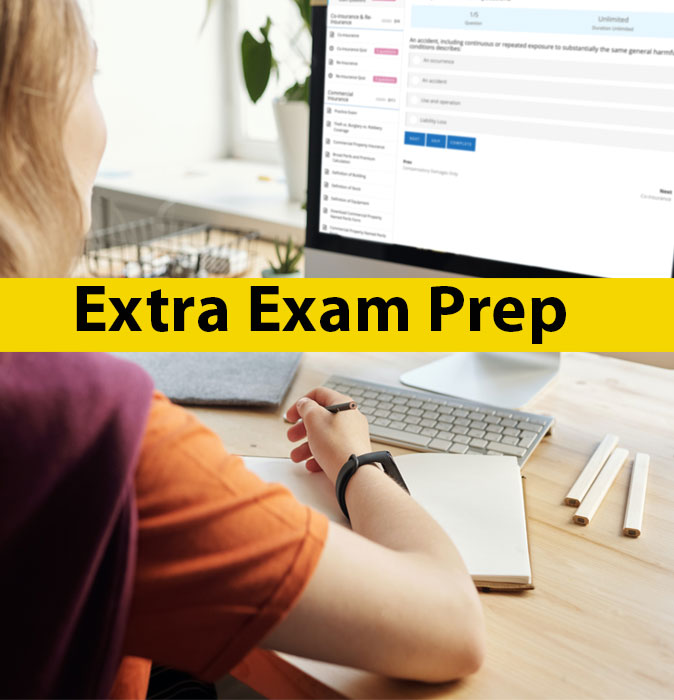 13 students

1 lessons
0 quizzes
3 day duration
This practice Exam is preparation for AIC exams.  These are real questions in use currently by Alberta Insurance Council.  We have created an additional exam to assist in your final preparation.  It complements the 800+ questions in our fully online courses.
This practice exam contains rationale to the answers.  Be well prepared and test your knowledge!   Access to these qeustoins and rationale is available for three days from the time of purchase.
This exam simulates exactly the way AIC questions are worded.  Be successful here first!  Gain your confidence.
Purchase this course and navigate to Curriculum to start the exam.
This examination is designed to enhance your skills once you have already studied and been GLQP approved (level 1).