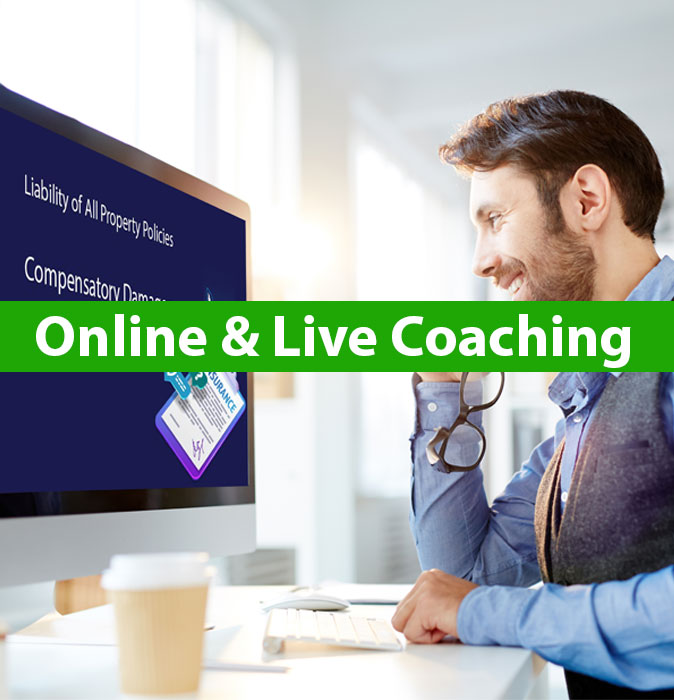 4 students

0 lessons
0 quizzes
5 day duration
COURSE DESCRIPTION
With COVID-19 affecting our worlds, we transitioned smoothly into offering Level 1 via video conference meetings, with learn at your own pace interactive video assignments. 
We are proud of the new offering to our clients!  You will receive all of the information contained Level 1 online course plus video-conference time with others studying the same content!  We arrange the time around your schedules and are available for your questions.
Participants, after completing all assignments will understand automobile insurance, property and liability insurance wordings, claims processes, extensions of coverage and exclusions and general insurance concepts. New content referencing industry knowledge worth 20% of exam content and Broker relationships are covered in exciting and dynamic delivery method.
CERTIFICATION
Our success rates have consistently been 15% higher than the other training providers.  Professional Development Training Center Inc is certified by Alberta Insurance Council as a GLQP training provider.
Take advantage of video conferencing and online videos together!  This is a unique offering, where you will have a coach available to assist with understanding all concepts.
SEMINAR CONTENT
Learn at your own pace with a mentor / coach
Over 800 practice questions with video conference reviews
Learn at your own pace with a mentor / coach
Focus on concepts and technical information to  pass Level 1 Alberta Insurance Council examination
Information packed practical training starting from basics to advanced testing techniques.
We welcome all to the industry. No previous experience is required
Course content is designed to match Alberta Insurance Council Curriculum Design document and exam content
Earn 30 Continuing Education Credits and shorten your learning curve
Price includes GST.
---

We have been utilizing Professional Development Training Center for our staff who need to obtain their AIC licenses.  Jane is professional, engaging, educated and has a very high success rate for people passing their AIC exam, once they have attended her sessions.  I would highly recommend Jane Davis for training your future staff entering the insurance industry.

Greg Knott, President    Tailor Made Insurance Services
0.00 average based on 0 ratings